MGK Ready To Fire Off!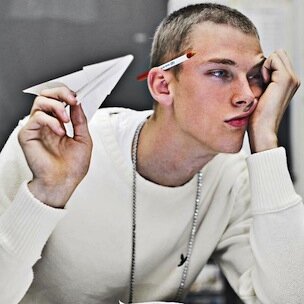 MGK Ready to Fire Off!
Hip-Hop's newest Bad Boy, Machine Gun Kelly, will release his major label debut, Lace Up, named after the huge mixtape that helped secure his rumored $1 million deal under Sean "Diddy" Combs.
The release of the album is set to come out in early 2012.
Colson "Machine Gun Kelly" Baker, is noted to be the first rapper to ever win at the legendary Apollo Theatre's "Amateur Night."
MGK at the age of 21 is now in a position many MC's spend their days dreaming about and their entire lives working towards. A lustrous career doing what they love; music!
He has embarked in his musical journey as an underdog breaking through all his barriers and so far his hard work has paid off for him.
Combining his style of rapid–fire delivery with lyrics that speak to each fan in a personal basis has amassed him a cult following or movement that goes beyond blog post's, you tube, and twitter followers.
From what I've seen MGK is coming hard with every track and he is only getting warmed up! As a fan of Hip Hop I can't wait to see what else he brings to the table.
And with MGK's promise that mainstream will not affect his lyrical content or creativeness. It should be something that many have been waiting for; a new breath of fresh air!
Machine Gun Kelly's Bad Boy/Interscope debut, Lace Up, hits store shelves in early 2012.