LL COOL J Named This Year's I AM HIP-HOP ICON Award Recipient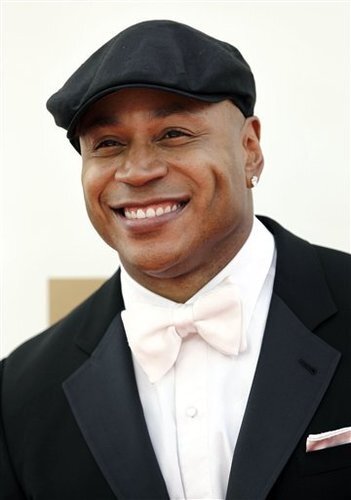 LL COOL J Named This Year's "I AM HIP-HOP ICON" Award Recipient at the "BET Hip Hop Awards"
Hosted By Comedian Mike Epps, The "BET Hip Hop Awards" Premieres October 11, 2011 at 8:00 P.M.*
In the rap and hip hop industry many careers are short lived, however LL Cool J has been an iconic name that has been able to weather the storm and still remain active in the hip hop and music industry scene.
LL Cool J began his career as a flagship artist on Def Jam Record, in 1984.  His words for the women in most of his songs was what allowed him to gather a vast amount of faithful followers who helped catapult him to the top of the music industry.
He has had a lustrous career, featured in dozens of films and TV shows including hit movies like "Any Given Sunday", "S.W.A.T" and the classic 1986 movie "Wildcats".
His career is still going strong to this very day, as "Sam Hanna" on CBS's #1 hit show "NCIS: Los Angeles," which is now in its third season for the network.
He's also released four books, including his autobiography, a children's book and two fitness books.
LL Cool J will join the ranks of esteemed list of recipients of BET's "I Am Hip Hop Icon" award which include legendary artists like Grandmaster Flash, KRS-ONE, Russel Simmons, Ice Cube and Salt-N-Pepa.
The BET Hip-Hop Awards will be hosted by comedian Mike Epps and taped at Boisfeuillet Jones Atlanta Civic Center on Saturday, October 1st.
The show will air on Tuesday, October 11th at 8:00PM.