Will Smith and Rapper T.I. Working On Comeback Albums, Says Hip Hop Producer Mars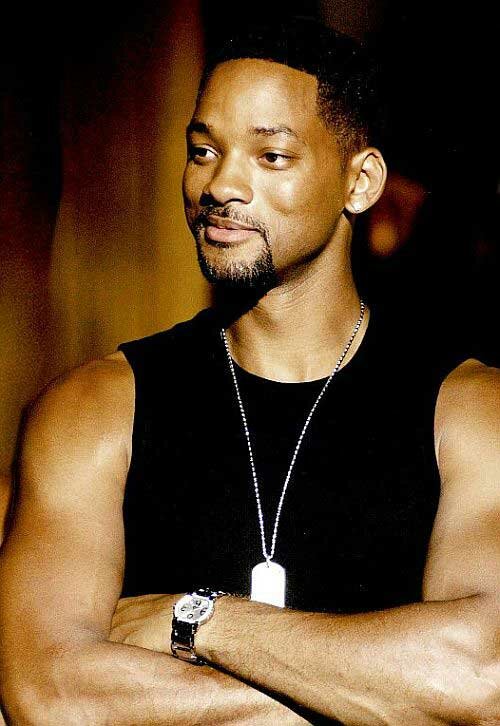 Is actor and West Philly native Will Smith aka rapper Fresh Prince, full name Willard Christopher Smith, Jr., 42, planning a return to the hip hop scene with plans of a new hip hop album?
Producer La Mar "Mars" Edwards, who produced most of the tracks for rapper The Game's The R.E.D. Album revealed that he's working on "bringing [Will Smith] back as well as other projects.

"We're working on Tip, we're working on the High School movie with Snoop and Wiz Khalifa… We're working on Will Smith, bringing him back," Mars told XXLMag.com.
So according to Mars, both T.I. and Will Smith are currently preparing comeback albums.
Will Smith's last studio album was Lost and Found, his fourth studio album which dropped in 2005 on Interscope Records.
Since his 2005 album, Will Smith has starred in multiple major box office films including Hitch, The Pursuit of Happyness, I Am Legend, Hancock, and others.
Along with this now possibly expected album comeback, Will Smith is also expected to make a comeback in Men In Black III 3D movie sometime in 2012.