Serena Williams Breaks Silence About Dating Rapper Drake & Their Relationship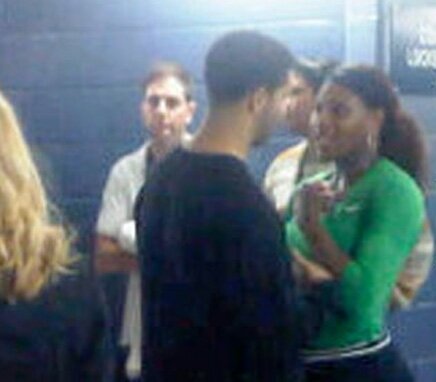 Ever since photos of rapper Drake and tennis star Serena Williams surfaced on the internet, everyone has been wondering if the two were a couple newly dating.
So if you've been wanting to know if Serena Williams and Drake are dating, Serena might have answered your question.

When asked about her relationship with rapper Drake, Serena Williams says the two of them are "really close friends," she tells The Star.
Hmmm. So "really close friends" is what they are, according to Serena, and Serena even adds "Can't be too close to a friend nowadays, I guess," speaking in regards to the rumors that the two are dating.
We guess only time will tell if there is really anything more or secret about the relationship between Drake and Serena Williams.