Rapper The Game's Tweet Jams Police, Sheriff's Department Phone System, Facing Charges?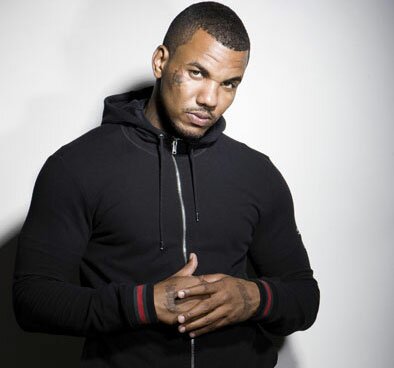 HipHopRX.com has learned that rapper The Game has stirred up possible trouble for himself after The Game's tweet apparently overwhelmed the emergency phone system at one of the Los Angeles County Sheriff's Department busiest stations.
The Game tweeted to his over a half of million followers to apparently call the Compton station's phone number on Friday if they wanted an internship.
The lines allegedly became jammed for more than two hours by hundreds of calls to the station and forced to the station to call additional help in order to avoid missed emergency calls.

Some followers apparently called and hung up when their call was answered while others asked about the supposed internship.
The Game is accused of mocking the department afterward claiming 'maybe now they'll do there jobs' after his claimed accidental tweet.
Sheriff's Captain Mike Parker claims that crime has been brought down in Compton by 50 per cent in recent years and it's helpful when the public can actually call them with legitimate issues.
The Game eventually pulled down his tweet with the department's phone number but denies any wrongdoing claiming it was accidental.
Currently the sheriff's department is presenting their case which may bring criminal charges against rapper The Game.
Developing…