Rapper Soulja Slim Murder Suspect Gunned Down In New Orleans, Accused Of Multiple Killings?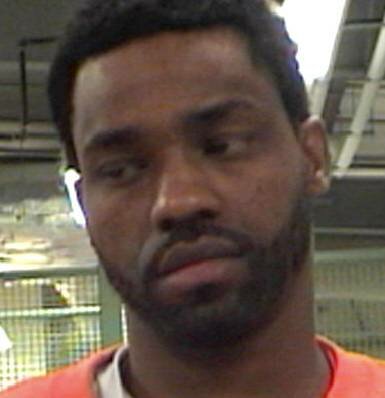 HipHopRX.com has learned that Garrelle Smith, 29, who was the murder suspect in the killing of rapper Soulja Slim was found dead on Saturday, August, 13 in the streets of New Orleans by police. According to NOLA, Smith died of gunshot wounds to the chest and head and has been tied to other crimes which fell through over the past decade.

It is believed that Garrelle Smith was paid to murder Soulja Slim born James Tap in 2003 for the sum of $10K, but because witnesses didn't come forward, the case was eventually dropped.
Later in 2003, Garrelle Smith was accused of killing Spencer Smith Jr which too had no witnesses to come forward. In 2007 he was accused of killing Mandell Duplessis and later Terry Brock.
Trouble for Garrelle Smith didn't stop there as he would be arrested for other crimes which would include gun charges, drugs and trespassing with the latest one being in June.
Coincidentally, Garrelle Smith was expected to appear in court for an arraignment this week.
It seems that after a judge sentenced him to 5 years probation and later allowed him probation to get his GED in a boot-camp program, someone had enough. Reportedly the entire thing is rumored to be a dispute with another label.
Developing…