R.I.P. Amy Winehouse Dead at 27, Rumors Speculate of Drug Overdose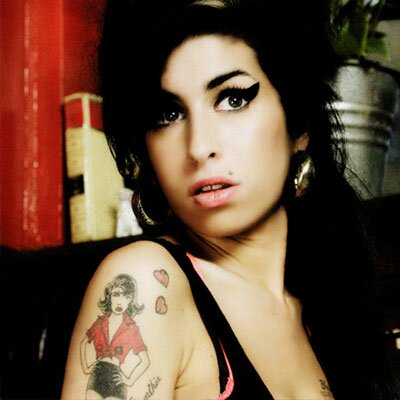 In the latest unfortunate celebrity news, rambunctious and uncanny British Pop singer Amy Winehouse has been pronounced dead after being found in her London Apartment today (July 23, 2011).
The singer according to a metropolitan police press release, which didn't specifically refer to her by name says they were called by London Ambulance service to Winehouse's address today and found a woman deceased. Police later confirmed it was Amy Winehouse.

It was first reported that a body of a 27 year-old female was found by police and pronounced as dead at the scene.
TMZ also is confirming the report as true that it was the body of Amy Winehouse. As for the cause of death, there has been no reports revealing that information.
Reportedly, Amy Winehouse cancelled her European tour in Europe just after a live performance in Serbia.
Reports followed her concert cancellation speculating that Winehouse was "out of it" hinting at her past problems with drugs and alcohol which she has been detained by police before, as reported on HipHopRx.com.
It is suspected that Amy Winehouse may have died from an overdose from drugs, but as of now that is all just speculation.
Developing story ….