Beyonce's Father Denies Stealing From Her, Being Fired For Theft; Taking It To Court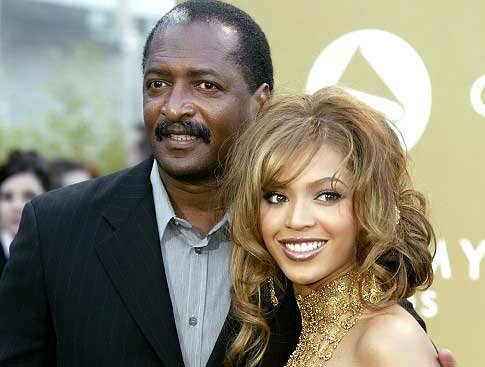 Mathew Knowles, Beyonce's father, has rejected all claims that a theft from Beyonce's tour money – one he's allegedly accused of — is the legitimate reason why he was fired as manager of his daughter.
Mathew has allegedly filed legal papers against Live Nation, a live-events company based in Beverly Hills, California, that handles major artist tours such as Jay-Z (Beyonce's husband), Madonna and others.
In the legal papers, Mathew reportedly claims that Live Nation is the cause of his daughter presumably assuming that he stole money from her.

Mathew claims he has not stolen money from his daughter or her world tour and he wants to take Live Nation to court and question them as to what evidence they may have to prove what they allegedly revealed to Beyonce – that he was stealing from her.
Allegedly, Beyonce took the claims that her father was stealing from her very serious, serious enough to do an audit that eventually lead to firing her dad.
Assuming that this is all true, one would assume Mathew Knowles is either innocent or quite confident that no one can, at the least, prove he stole anything. Furthermore, if true, father Mathew Knowles, Beyonce's ex manager could pursue Live Nation for smearing his reputation with his daughter, which lead to his firing.
Reportedly, after Mathew was fired as manager of his daughter, Beyonce hired a former executive at Live Nation to replace him.
Developing story…