Chris Brown Apologizes For Gay Slur? Tells Paparazzi "Y'all N—-s Is Gay"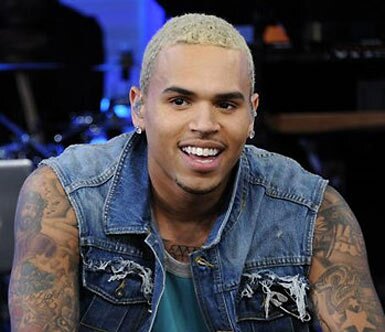 Seems that Pop/R&B singer and dancer Chris Brown has come to apologize for his choice of words when he addressed a group of paps for allegedly trying to film him getting a traffic ticket.

The singer who had apparently illegally parked his car this past Wednesday shouted at the paparazzi "Y'all ni–as is weak." Chris Brown then asked them did they call them (the police) to try and film him and added "Y'all ni–as is gay."
In the 'urban dictionary,' the word gay apparently can be referenced as doing something stupid, lame, dumb when a person is addressed for example as "ni–a, you gay."
Allegedly the cameraman disagreed with Chris Brown's use of the word gay and shared his thoughts on the word as well and what it meant to him.
Meanwhile, Chris Brown has apologized and states that he has total respect for the Gay community and his intention was not to insult anyone in it.
Many have expressed different thoughts about the use of the word since the incident..
Developing…