Rapper Soulja Boy's Younger Brother Dead Following Car Crash?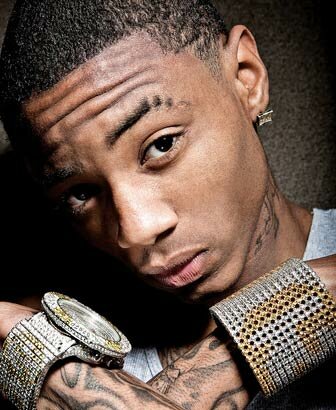 Another young man dead following a car crash. Hip Hop artist Soulja Boy's 14 year-old brother was reportedly killed in a car crash yesterday, March 20.
The wreck apparently occurred in Charleston, MS a city in North Central Mississippi most known as "Gateway to the Delta."

The news of the incident came from Miami Mike, Soulja Boy's manager, who tweeted the flags are at half mast (staff) at the offices of SODMG and PTE.
This is certainly a tragedy for the young rapper and his family. Details of exactly what happened have not been released yet.
Funeral proceedings are reportedly set to be held on Saturday.
Developing….
Condolences go out to Soulja Boy and his family.