Hip Hop Producer Dr Dre Wins Case For Illegal Secret Police Tape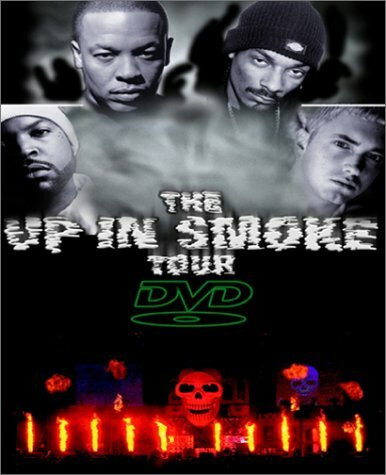 Police in Michigan are losing the battle in a court case against hip hop music producer Dr. Dre.
Dr. Dre is innocent according to a Michigan judge. Hip-Hop producer, Dr. Dre was sued by a group of police officials claiming that they were secretly filmed at the rapper's 2000 "Up In Smoke" tour.

Dre's attorney, Herschel Fink argued that there is no privacy for police while they are performing their public duties. So why are they so worried about what was filmed?
Wow, can they now understand what civilians go through everyday?
The "Up In Smoke Tour" also featured Snoop Dogg, Ice Cube and Eminem.