Jennifer Hudson's 'I Remember Me,' An American Idol Favorite Reflects On Life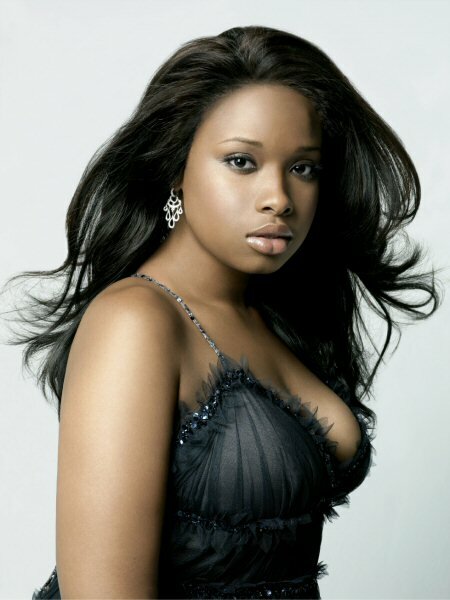 Jennifer Hudson calls her new album a "renewal," a reflection of "the chapters of my life." The album is dubbed "I Remember Me" because of the journey she's been on.
The 2004 American Idol contestant was highly liked, but didn't win the contest.
Since the competition, Jennifer Hudson has reportedly endured a lot of life's pain. The artist lost her mother, brother and nephew, but is obviously a strong, driven woman.

Jennifer has evidently not lost hope and is still going strong.
Jennifer Hudson's album released in 2008, "Jennifer Hudson," received great reviews and debuted No. 2 on Billboard 200.
"I Remember Me" is scheduled to release in stores on March 22 and features production and writing from the likes of Alicia Keys, Swizz Beatz, Ne-Yo, R.Kelly, Diane Warren, amongst others.
"I Remember Me" Tracklisting
1. "No One Gonna Love You"
2. "I Got This"
3. "Where You At"
4. "Angel"
5. "I Remember Me"
6. "Gone"
7. "Everybody Needs Love"
8. "Why Is It So Hard"
9. "Don't Look Down"
10. "Still Here"
11. "Feeling Good"
12. "Believe"