Eva Green 'Cracks' Under The Pressure Of A Beautiful Student In New Movie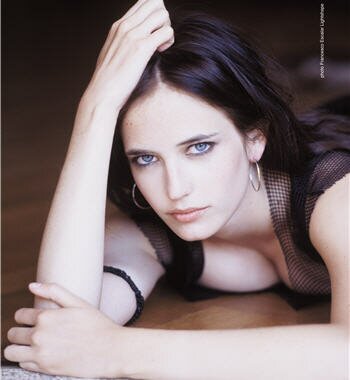 Eva Green is no stranger to ambiguous roles. Eight years ago, the actress turned many heads with her debut in 'The Dreamers' followed by a key role in 'Kingdom of Heaven', and the Casino Royale where she was cast as a bond girl in James Bond reboot.
In her debut in The Dreamers (2003), Eva Green performed in numerous nude scenes which sparked amounts of controversy before her greater fame roles in the movies following.
Now, Eva Green stars in the movie 'Cracks' where she plays Miss G., the glamorous teacher at a girls boarding school in 1937, who assembled the girls into a diving team.

In the movie, Eva hypnotizes her students with exotic tales of far-off places, but when a beautiful new student arrives, a girl with the exact qualities Miss G mimics in her tales, Miss G. becomes obsessed with the student, and things begin to spiral toward a tragic finale.
This is a reported excellent role for the sexy french actress.
'Cracks' opens in New York at the IFC center on Friday.