Chris Brown Responds To Nude Photo Publicity/Promotion Claims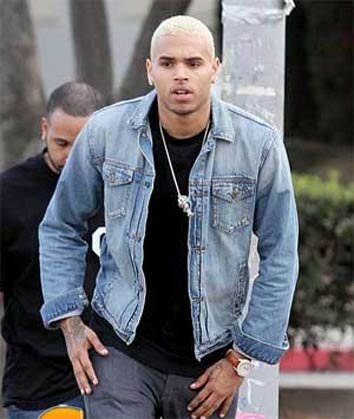 Chris Brown says he is disappointed about the new nude pics that surfaced on the internet on last week. The photos of the Pop/R&B singer and dancer were leaked by an unknown receiver.
There was no denying on the singer's end that it was him, Chris Brown admits to sending them to a specific viewer – a girl, as reported on HipHopRX.com.

Allegations are that it was a publicity stunt to promote his new album F.A.M.E. It's funny to add that, following the naked pictures of Chris Brown, a song with the singer was later released titled "Naked" featuring Wiz Khalifa.
Chris says that he was always a singer and unless he's trying to do porn, he doesn't want to just leak his 'wang' out before his album comes out.
Brown also says that he doesn't want a gimmick behind anything he's doing.