Chris Brown On Selling 1 Mil Copies of F.A.M.E; Big Brother To Justin Bieber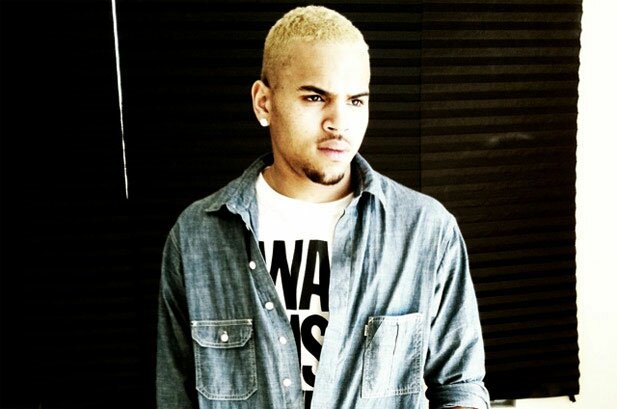 Chris Brown has been news on a number of subject matters over the past few weeks from his new girlfriend, leaked naked photos, having his restraining order lifted, amongst other things. This go round, it's talk of his new album "F.A.M.E" which is scheduled to be released in the United Kingdom on March 21st and in the United States on March 22nd.

According to Chris Brown, who spoke with Hot 97 in a radio interview, he would love to sell a mill in the first week. The Pop/R&B singer and dancer admitted that this is really pushing it, but he's happy with anything that he sells.
Chris Brown spoke on the low sales of his last album Graffiti and stated that if he sell even 100,000 like it, he's cool with it. The album Graffiti was released during his trial for domestic violence against singer Rihanna in which he was found guilty of felony assault, and had to complete domestic violence counseling as well as complete community service bid.
In other news, Chris Brown spoke on feeling like a big brother to Justin Bieber and giving the Pop singer advice that he would have been grateful for when he was young. Chris Brown stated that Justin Bieber reminds him of himself when he was younger. Brown says he tries to act as a big brother and point him in the right direction and have a great time.