Eminem and Chrysler To Give Back To Detroit Community With Clothing Line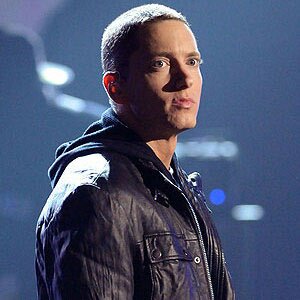 Eminem's Super Bowl Chrysler "Born of Fire" commercial marked the beginning of his budding partnership with the Detroit-based car company. Since the partnership, Eminem has created a T-Shirt line with the brand that pays homage to his hometown, the 'motor city.'
The new line of shirts are branded with the tagline 'Imported From Detroit.'
Rapper Eminem, born Marshall Bruce Mathers, was born in Saint Joseph, Missouri, but was raised in Warren, Michigan, a suburb of Detroit, throughout his adolescent years.

According to Olivier Francois, President and CEO of the Chrysler Brand, a portion of the sales proceeds will help with programs and initiatives for the fundamental development of the children of Detroit and their communities.
Proceeds will be donated to several community organizations, including the Marshall Mathers Foundation, Habitat for Humanity and The Boys and Girls club of Southern Michigan.
Eminem – Letter To Detroit