Miami Votes Out Mayor; Luther 'Uncle Luke' Campbell Calls For New Mayor Vote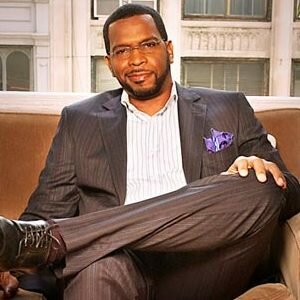 Founder of the 90′s Hip-Hop group 2 Live Crew, "Uncle Luke Skywalker," as we all know him, may soon be taking up the title of "Mayor Luther Campbell" of Dade County.
Residents of Dade County, FL. successfully voted former Mayor Carlos Mayor Alvarez out of office with 88% of the vote in their favor. The March 15th recall of the mayor is the first in the history of Dade County.
So who's in the running to take Alvarez place? Well County Commissioner Carlos Gimenez, former state legislator Marcelo Llorente, current Hialeah Mayor Julio Robaina and yes, 2 Live Crew founder Uncle Luke. That's right, Luther 'Uncle Luke' Campbell will be running for Mayor of Dade County.

Voter's decided to recall Alvarez after he raised taxes to reportedly pay a deficit he ran up for $80 million.
Campbell, who is also a Miami New Times columnist, had this to say in his column: