Chris Brown Talks About His Naked Picture, 'Look At Me Nude in The Shower'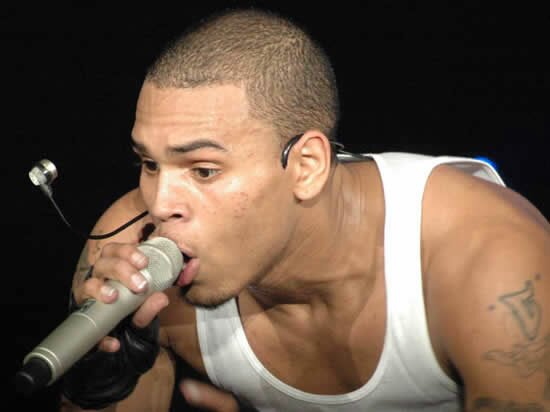 A new, personal scandal has emerged involving RnB singer Chris Brown. This time it's a nude photo of the singer that leaked online recently.
Pop superstar Chris Brown has found himself in yet another scandal that has the internet buzzing. A nude photo of Chris Brown appeared on the video site WorldStarHipHop.com on March 4th.
The naked photo of Chris Brown, reportedly leaked by an unknown ex-girlfriend, shows Breezy standing in front of a mirror showcasing his new dyed hair and tattoos as well as his goods.

Following the leak of the photo, Chris Brown reportedly took to his Twitter page and tweeted "WTF!!! Here we go!!!," but that tweet was quickly deleted.
Not long after that, he tweeted that it's simply "Another day, another lesson, another party" and he was thankful to have support of his fans.
Chris Brown followed up with encouraging readers in a tweet to live for themselves and not others, a message possibly directed at the ex-girlfriend, or person(s) behind leaking the photo or maybe to everyone.
Reports speculate that the last tweet was aimed toward the ex-girlfriend.
Now, recently, Chris Brown spoke about the nude photo during his visit to LA radio station KPWR on "Big Boy's Neighborhood" morning show.
Brown revealed that the picture was him getting out of the shower and it was sent for a girl like 'ey what's up.. Look at me Now.'
Brown revealed he found out about the leaked photo while playing a video game and looking at Twitter but was not bothered because he is "comfortable with his body."
Chris Brown's fourth studio album F.A.M.E. (Fans Are My Everything or Forgiving All My Enemies) is available for download online and available in stores on March 22nd.