Hip Hop Artists Cameo For Season 2 of LisaRaye: The Real McCoy Reality Show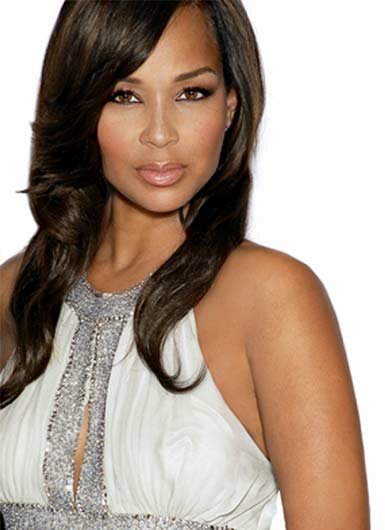 Lisa Raye McCoy is dipping into the hip-hop community to set season two of her reality show, "The Real McCoy," with a bang.
Some of the rappers and celebrities that will be on the show include Nelly, Twista, Bishop T.D. Jakes, DeRay Davis, Elise Neal, Tatyana Ali, Chef G. Garvin and Jacque Reid.

Lisa Raye will be featured doing a variety of things, such as: stunt fighting, coaching her daughter Kia on the runway, her cousin Quincy and organizing a benefit for a friend with cancer.
In a statement, LisaRaye stated they have came a long way since the first season of her show and that she had to for what she deserves.
The model, TV actress and now reality star added that she hopes to inspire people especially women in hopes that they go after what they want to which includes to fight for the life that they deserve.
Season 2 of "The Real McCoy" premieres April 7th at 9:00PM EST on TVOne.