50 Cent Is Dreadlocked In New Movie 'Things Fall Apart'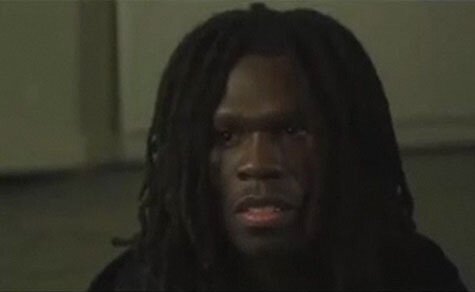 50 Cent sports a new 'hairdo' in his upcoming movie 'Things Fall Apart' where he plays a sports athlete dealing with life.
Rapper 50 Cent has caused a few heads to turn with his new hair style, but don't get all torn up over it if you are a 50 Cent fan — it is only temporary. 50 has donned the 'do' for his starring role in the movie 'Things Fall Apart'.

In the movie, 50 Cent plays a football player who learns that he is battling cancer. He must then try and make a miraculous come back.
Not only did the hip hop mogul change his hair but he also lost over 50 pounds in order to look the part of a patient undergoing chemotherapy, as reported on HipHopRX.com.
'Things Fall Apart' is an independent film under 50 Cent's imprint Cheetah Vision.