50 Cent Associate, Lloyd Banks, Blamed For Two Men Stabbed in Buffalo, NY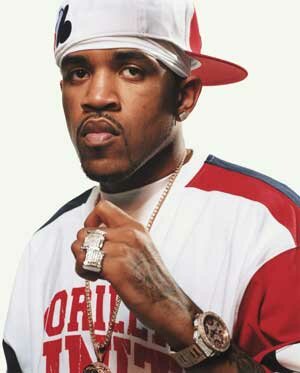 G-Unit rapper and 50 Cent associate and close friend Lloyd Banks is being accused of encouraging violence during a performance in Buffalo, NY. As a result, two men were stabbed during the melee.
Reportedly, two men received multiple stab wounds while in the mist of a violent brawl that popped off at a recent Lloyd Banks concert in Buffalo, NY. According to eyewitnesses, Banks instigated the feud by taunting the crowd. More details under the hood….

"Lloyd Banks was cursing, making fun of our town, just getting everybody riled up to the point where it's chaos," a relative of one of the stabbing victims reportedly stated to media.
On March 24th, Buffalo, NY lawmakers quickly scrambled to hold an emergency meeting with club owners to address the ongoing violence.
No word on rather Lloyd Banks is being accused of any actual crimes.