Carl Thomas Says Artists Are Treating Nicki Minaj Like 'Hip Hop Bacon'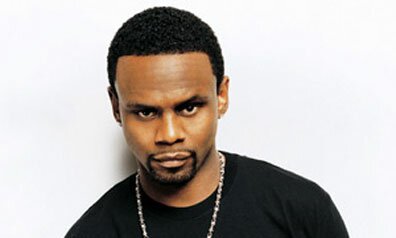 R&B singer Carl Thomas was recently talking about his new album 'Conquer' and said that Nicki Minaj is Hip hop's 'Bacon.'
Carl Thomas, whose new album is set to hit stores this May, was speaking of the album and his collaboration with Kid Capri that will be featured on the album. Thomas says that the collaboration with Kid Capri was personal because he has known Kid Capri for years and they are very good friends. Also during his talk, Thomas mentioned that today's hip hop was lacking the personal touch that the two artists brought to the song.

Thomas mentioned that the reason that the personal edge was gone is because artists feature people like Nicki Minaj and think that their song will be an instant hit.
Thomas says they are using Nicki Minaj like 'hip hop bacon' like the restaurants think they can just slap bacon on everything and it will be good.
Thomas adds that Nicki Minaj 'deserves her own space to grow instead of everyone trying to grab a piece of her heat.'
Carl Thomas has worked with big name artists such as Notorious B.I.G, Ghostface Killah, and Twista.