Selena Gomez Topless Photos Scandal: Real or Fake?! (Pictures)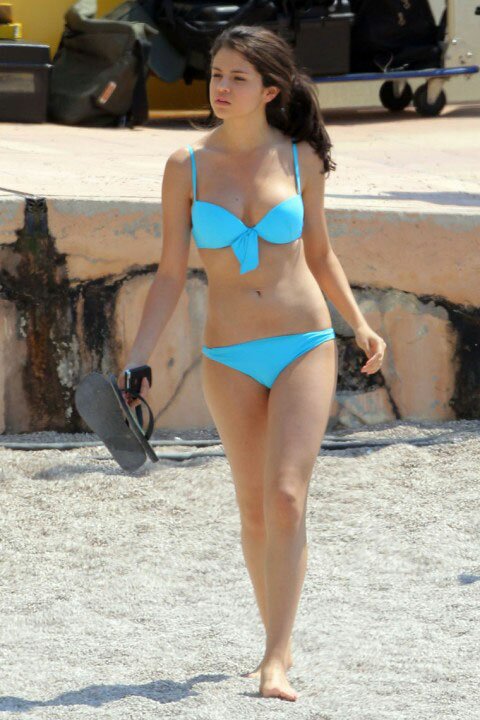 Teen starlet Selena Gomez topless photo leaked on the web, real or fake?! Disney star Selena Gomez reportedly has fallen victim to a nude photo scandal.

The photo is said to show Gomez completely topless in a bathroom and also appears to have been taken by someone other that herself.
Tabloids have speculated that the pictures may have been the result of sexting between Gomez and teen pop sensation Justin Beiber.
Sources close to Gomez comment that the photos are completely fake and photo-shopped to look like the 18 year old Selena.
The teen star's attorneys are supposedly taking legal action and sending a cease-and-desist letter to the sites that wrongly posted the scandalous pic and filing a lawsuit.
There was no said date as to the lawsuit filed but Selena and her family is furious.
Selena Gomez can be seen in Disney's television show 'Wizards of Waverly Place' and can also be heard in the group Selena and The Scene on the albums 'Kiss and Tell' and 'A Year Without Rain.'