Kendra Wilkinson In New Lesbian Sex Tape With Taryn Ryan (Photos)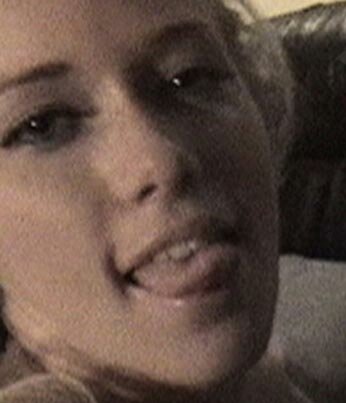 Kendra Wilkinson, former playmate, has another sex tape! 'Girls Next Door' star Kendra Wilkinson has recently been linked to yet another sex tape. This time with another female, Taryn Ryan.

Wilkinson made headlines with her last sex tape starring her and her long time high school boyfriend Justin Frye in "Kendra Exposed" which became the most downloaded in porn history.
The film with Frye supposedly paid the reality star $680,000 dollars plus reportedly half the profits earned with one of the world's largest adult video producers Vivid Entertainment.
The amount she will be paid for this tape has yet to be announced.
In the video, which is stated to have been filmed by Frye, Kendra can reportedly be seen kissing the other girl and things move a bit further until nothing is left for the imagination and every naughty detail is caught on tape via night vision.
Kendra Wilkinson is married to NFL football player Hank Baskett and you can catch them both in the reality show 'Kendra' which airs on E!