Britney Spears New Album 'Femme Fatale' Release Date, New Details Confirmed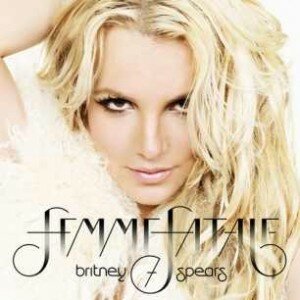 Britney Spears has confirmed a release date in March for her seventh studio album 'Femme Fatale.'
March 15th is the release date for Britney Spears' new album 'Femme Fatale,' she confirmed. Spears took to her Twitter account to speak about the album.

Spears claims she's poured her heart and soul into the album over the past 2 years and put everything she had into it.
Dr. Luke, who is producing the album, told Rolling Stone magazine that final cuts for the album are yet to be decided but is positive that the album will meet it's March 15th release date.
Spears has described her newest project as "Sexy and Strong" and is expected to drop some more music info and teasers this week.