Khloe Kardashian's Got Red Hair: People's Choice Awards Sexy Redhead (Photos)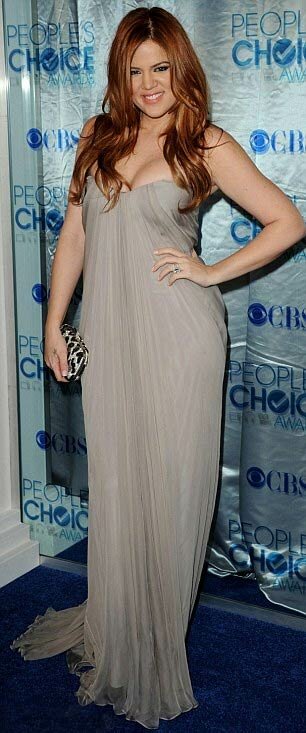 One red-haired Keeping Up With The Kardashians sister now stands out among the other darker haired siblings.
Khloe Kardashian made a celebrity appearance at the People's Choice Awards with her fiery red hair.

Reality star Khloe Kardashian made a statement by showing up at the People's Choice Awards with bright red hair.
This was quite the unusual sight considering that all of her sisters have darked-colored hair.
Khloe's new hairdo was stunning and sets her apart from her sisters.
The new color gained the reality star much attention and also gave her the chance to talk about her up coming reality show about her and her husband Lamar Odom's life as a married couple, as reported on HipHopRX.com.