Rupert Everett Slams Jennifer Aniston's "Tasteless" Career, A-List Status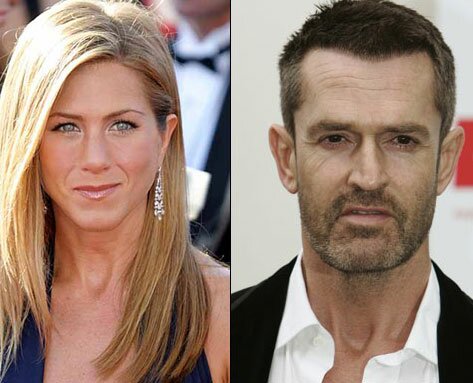 "My Best Friend's Wedding" actor Rupert Everett is not a big fan of Jennifer Aniston's career choices, and he has made that clear mentioning her career in the same sentence as "tasteless."

Rupert Everett, who's best known for his roles in "My Best Friend's Wedding" and 'The Next Best Thing' hinted in an interview with BBC Radio 4 that the former "Friends" star might not have had a career due to her 'one too many total flops' if it weren't for her A-List status in Hollywood.
The openly gay actor also revealed his thoughts on how homosexuals are mistreated in Hollywood, saying that some of the industry claims to be liberal when in fact they are really conservative.
Rupert Everett also took aim at actor Colin Firth along with Jennifer Aniston, saying the actor wasn't good at all in 'Mamma Mia!' and claims it was almost career suicide or quote 'careericide.'
Jennifer Aniston, along with her career jumping, starring role in "Friends" has starred in films The Bounty Hunter, The Switch, The Break-Up, Bruce Almighty, Just Not That Into You, Marley & Me and others throughout her award-winning, multiple-nominated acting career.