Lindsay Lohan Attacks Rehab Staff After Leaving Bar, Battery at Betty Ford?!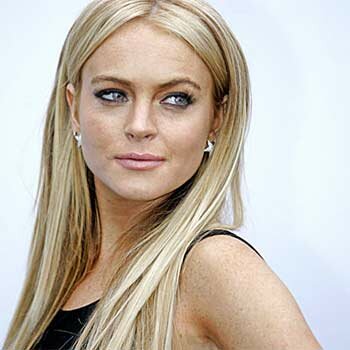 Lindsay Lohan is currently being investigated for allegedly assaulting a female staff member at the Betty Ford Center in Palm Desert, California where she is checked in for rehab.

According to reports, the investigation is for an alleged misdemeanor battery which occurred on last Sunday, December 12, 2010 at 1 AM. Lindsay Lohan reportedly returned to the rehab center past her curfew after spending the night at a bar and the staff member tried to reprimand Lohan for her tardiness.
Riverside County sheriff's Deputy Herlinda Valenzuela is quoted as saying that the female staff member said she had a dispute with Lindsay Lohan and wanted to pursue charges against the actress and singer.
Meanwhile, prosecutors will have the final say as to whether the incident will be filed as a criminal case.
Lindsay Lohan is in rehab for the fifth time and this time it's due to failing a drug test by testing positive for cocaine while on probation for a 2007 DUI charge. Lohan will remain in rehab until January 3rd and is scheduled to appear for a hearing on February 25th.
In other news, Lindsay Lohan has been moved to a private facility with her outings being limited due to harassing phone calls and text messages from an unidentified person.