Cash Money's Rapper Magnolia Shorty Dead, Murdered In New Orleans Shooting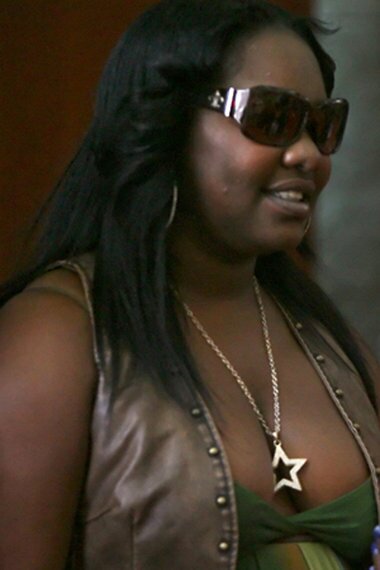 New Orleans Police Department is currently investigating a double homicide where former Cash Money Records' femcee rapper Magnolia Shorty was shot to death along with an unidentified man, also killed.

Magnolia Shorty, real name Renetta Lowe, 28, and the unidenitifed man were allegedly inside a car when the shooting took place around 12:30 p.m. in the 6300 block of Bridgehampton Drive in eastern New Orleans.
The two allegedly crashed into the gates of New Orleans's Georgetown Apartments complex and were pronounced dead at the scene.
Reports say the local rapper, who reportedly grew up in the New Orleans' Magnolia public housing projects along with members of The Hot Boys group, was shot over 26 times.
Magnolia Shorty, who was reportedly discovered by Cash Money co-founder Brian "Birdman" Williams, released her first album with Cash Money in 1995, more recently was featured at the SXSW Festival in Austin, Texas, and was working on her sophomore effort before her death.
New Orleans police have not released any details in the alleged murder case, but this New Orleans shooting marks the third murder recently targeted at local rappers, reported AOL's Boombox.
Anyone with information on the case is encouraged to call Crimestoppers at 504-822-1111.