50 Cent Home Break-In: Failed Hip Hop Burglars Busted In Closet Drinking Wine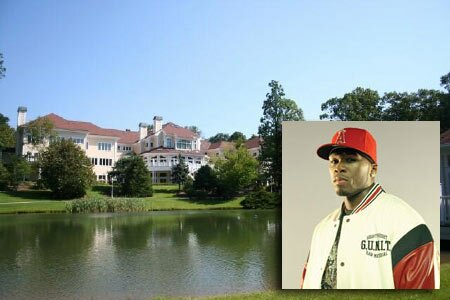 In a bumbling failed crime attempt, two thieves thought it would be a good idea to break into rapper, G-Unit executive, and actor 50 Cent's home in Connecticut. Problem is, the thieves didn't just break in and break out, they were caught still in the home drinking wine in the closet.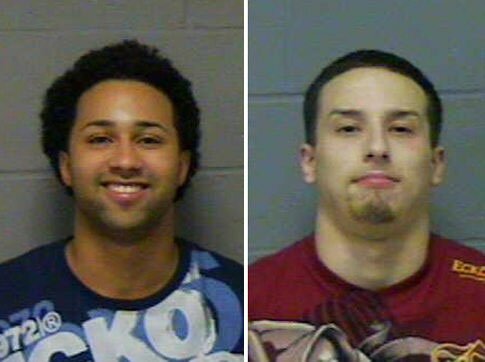 WTH?! According to law enforcement, two men – Santos Padilla, left in picture, and Alexander Hernandez – were arrested after security guards at the mansion called police around 6AM about a suspicious car in the driveway of the 52-room Connecticut mansion, once owned by heavyweight champion boxer Mike Tyson.
Cops arrived only to find the house was broken into. How did they find out? Of course, the would-be burglars were still in the home — in the closet, to be exact — drinking wine.
The thieves were also 'busted' in possession of marijuana.
The failed 'hip hop' burglars are being held on 'breaking and entering without leaving,' lol.
They've been slapped with a $50,000 bond!