Waka Flocka Home Raided, Gucci Mane Detained; Prostitution, Drugs, Guns Found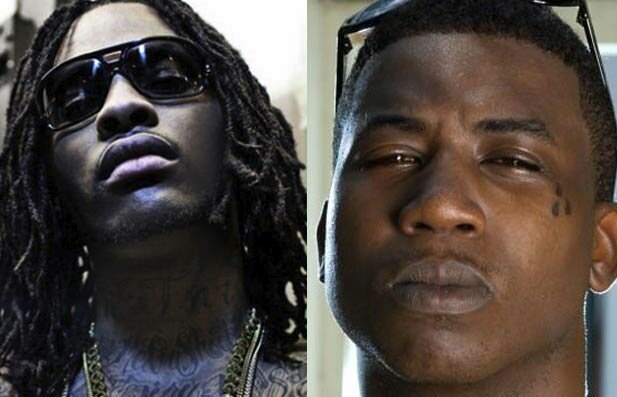 Rapper Waka Flocka's home was raided on Thursday morning. Upon raiding the Atlanta 'O Let's Do it' rapper Waka Flocka's home, Georgia police reportedly found guns, drugs and signs of prostitution.

According to Waka Flocka's mom, Debra Antney, police were looking for evidence of gangs and drugs, reports TMZ.
The Henry County, Georgia police authorities are reportedly still investigating possible prostitution.
The reported drug found in the home was marijuana while the weapons found were reportedly a Kel-Tec .223 sub-machine gun and a .40 Caliber semi-automatic, AllHipHop reports.
Gucci Mane, who was there and reportedly handcuffed during the raid, was said to have been let free, while his 1017 Bricksquad affiliate Waka Flocka was not at home and may have a warrant issued for his arrest.
Developing…