Lil Wayne Releases Six Foot Seven Foot Song Off Tha Carter IV Album Download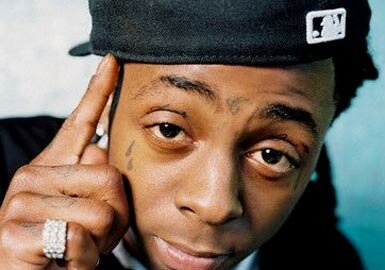 Lil Wayne is so hot he's getting drugs named after him, but that's not what the internet is brewing about, it's the song Six Foot Seven Foot (6'7″) produced by Bangladesh who also produced his hit song 'A Milli.'

The new single is stated to be the lead single for Lil Wayne's forthcoming album Tha Carter IV and features Young Money artist Cory Gunz.
"Six Foot Seven Foot (6'7′)" was premiered on Funkmaster Flex's show on Tuesday and is the first single from the hip hop rapper since being released from Rikers Island prison in November for a gun charge, as reported on HipHopRx.com.
No sooner than after the song premiered, it was immediately available online on blog sites.
Tha Carter IV is scheduled to be in stores February 2011.
[youtube ud0h3JRdDs4]