Yo Gotti Arrested on Felony Charge in Nightclub Shooting; Due In Court Today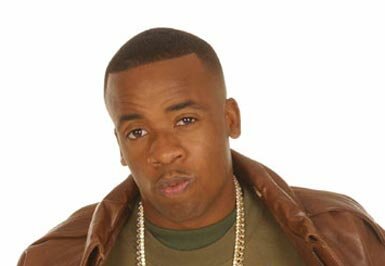 The 'Live From The Kitchen' hip hop rapper Yo Gotti turned himself into authorities on late yesterday after a warrant was issued for his arrest for a Thanksgiving holiday shooting at Level II Nightclub which he is believed to have a connection with, as reported on HipHopRx.com.

Yo Gotti, born Mario Mims, along with an alleged rival rapper O.G. Boo Dirty (Lance Taylor) who have made references to Yo Gotti in rap songs also had a warrant issued as well as 9 other individuals.
According to the rapper's manager Artemis "Peppa" Williams, there is no ongoing beef between the two rappers which is being reported to have been the culprit of the entire incident.
As for Yo Gotti, he was charged with aggravated riot and was released shortly afterwards on a $1,000 bond, according to hip hop site MemphisRap.com, and he's scheduled for court on today at 8:30AM in Memphis.