Rihanna Loves To Suck A Big? Fill In The Blank (Photos)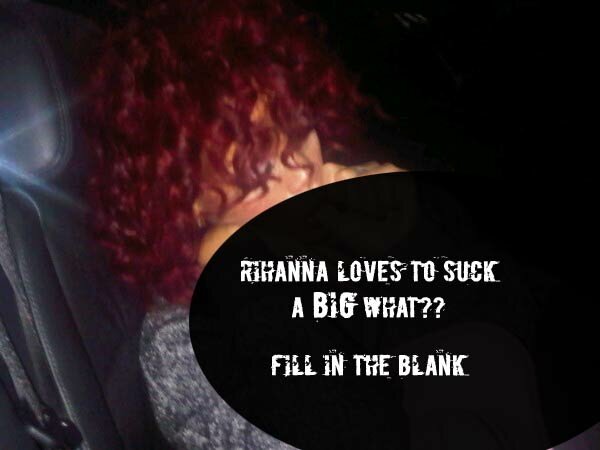 Ok, Rihanna is seen in a new photo sucking on something big you would not expect Rihanna to be seen sucking on, or maybe you would after seeing this picture.

The sexy singer is sucking on her big finger, yes – ladies and gentlemen — grown ass Rihanna is sucking on her thumb like a cute little baby.
You must admit though, it is cute though.
Rihanna tweeted the picture of herself, via her Twitter, while waiting to arrive at her next destination saying only "Are we there yet???"
So there you have it, Rihanna's a big thumb sucker!