Bow Wow Suicidal Tweets?! Rapper Responds, Discusses Cost of Being A Celebrity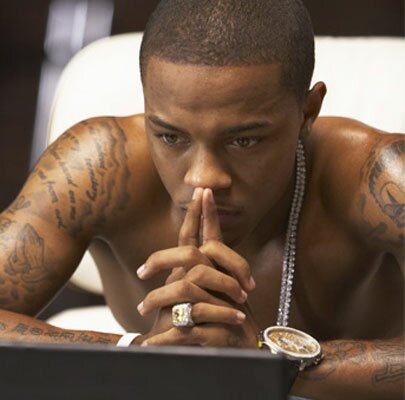 Rapper Bow Wow who has had rumors of being suicidal after a Twitter post can be seen in a new video interview with Angie Ange of DC's KYSDC 93.9 WKYS talking about suicide and the costs of being a celebrity.

In the video the rapper joked about being a Target shopper and how he gets asked by fans "what are you doing in target?"
Following the question about suicide, Bow Wow confirmed he was not suicidal, but just was tweeting his thoughts at the time.
Bow Wow seems to having a little bit of the 'celebrity blues,' which is common in celebs who sometimes get 'burnt out' of the fame and sometimes just wants to be treated like a normal person or to part-time live an everyday normal life.
Later in the video, Bow Wow also touched on his music career, and the sexual molestation allegations made by Raz B on former B2K manager Chris Stokes, and more.
[youtube FPzHkR2N9dw]