Scary Movie's Anna Faris On Sexting: 'I Sexted My Dad!' (Photos)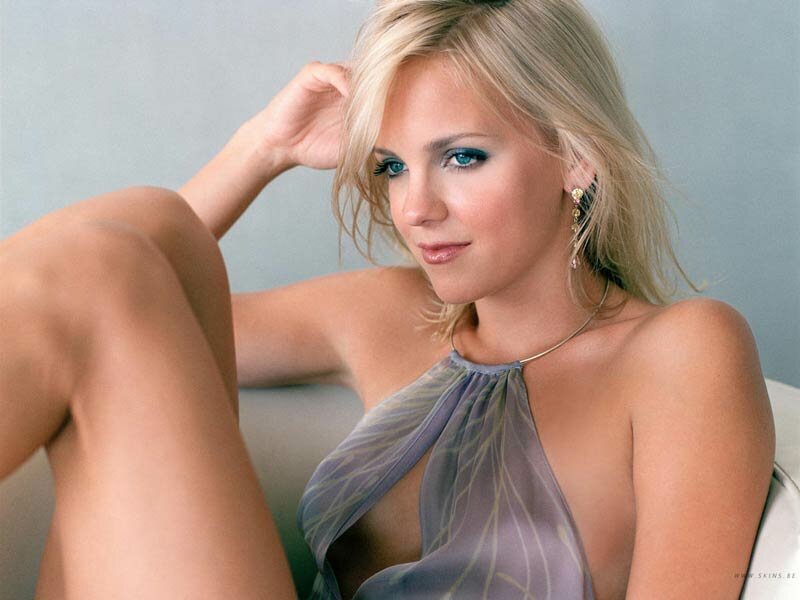 Sexy 'Scary Movie' actress Anna Farris recently sat down with Ellen DeGeneres during an interview on the The Ellen DeGeneres Show and said that she once sexted her dad by accident. What did she say?

The 34 year-old Anna Farris, who isn't shame to say she sexts her husband, claims she was trying to sext her lover man but accidentally sent her dad a message saying she was waiting in the bed on him.
The sexy actress' sext messages were scheduled on Wednesdays.
Then after saying "sorry" dad, the actress also admitted she also almost text messaged a sexy sext to her husband's 9 year-old nephew as well.
Since that incident, Anna and hubby Chris Pratt have allegedly stopped sexting. Poor Chris Pratt.
Anna Faris is also known fo her movie roles in the entertainment flicks The Hot Chick, Just Friends and My Super Ex-Girlfriend.