Kim Kardashian Dumps Gabriel Aubry, Dating New Boyfriend NJ Nets Kris Humphries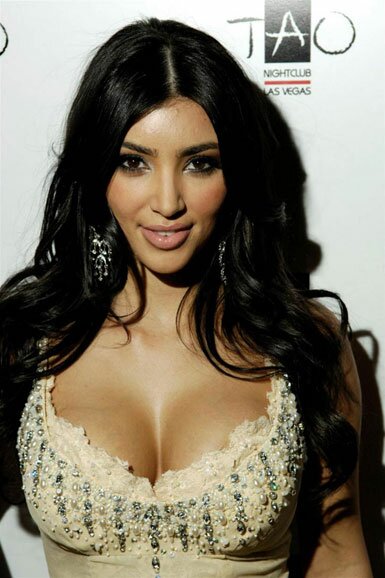 Kim Kardashian, who just recently came back to life from being dead from Twitter and Facebook postings, as covered on HipHopRX.com, is now in the headlines for apparently dumping Gabriel Aubry for New Jersey Nets NBA basketball player Kris Humphries.

Kim Kardashian first showed up at a game watching Humphries on the sidelines play in Newark, N.J., and now the two have been spotted out having a dinner date at Nobu in New York City and on Dec. 5 at Maxwell's Bar & Restaurant in Hoboken, New Jersey.
So the short-lived romance between Kim Kardashian and model Gabriel Aubry seems to be over, and the new romance kindling is Kim Kardashian and Kris Humphries?!
Apparently Gabriel was using Kim Kardashian for her fame, an insider tells Life & Style adding that Gabriel, 34, was older than Kim wanted, so Kris Humphries, 25, at the beginning of his basketball fame with the New Jersey Nets, seems like a better pick.
The insider reveals that Kim also simply just likes Humphries more than Gabriel, while her friends claim Kris Humphries could fit in with the Kardashians well because his name begins with "K" and his sisters too who are named "Krystal" and "Kaela."
Well, Oh "K" then, Kim & Kris?!