Anti-Gay Church Protests John Edwards Wife, Elizabeth Edwards Funeral (Photos)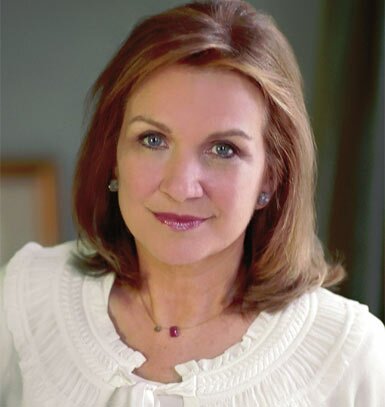 An anti-gay and controversial church dispatched members of its congregation today (Saturday, Dec. 11) to protest at the funeral of Elizabeth Edwards, the estranged wife of former Democratic vice presidential candidate John Edwards.

Kansas-based Westboro Baptist Church, which has generated controversy over its confrontational and sometimes offensive demonstrations of chants such as "God Hates Fags," was picketing but was not alone.
Anti-protestors were there – around 200 of them to less than 10 church members — singing christmas carols, such as "Silent Night," as the Westboro church members protested on the other side of the street.
Meanwhile, the small number of Westboro members were singing chants about going to hell – straight to hell.
Elizabeth Edwards died of an incurable cancer (metastatic breast cancer) at the age of 61. Edwards leaves behind three children Attorney Cate Edwards, 28, Emma Claire, 12 and Jack, 10.
The funeral ceremony, which drew a crowd of over 1000 people, was held at Edenton Street United Methodist Church near her home in Raleigh, North Carolina.
Photo of Westboro Baptist Church protest at Elizabeth Edwards funeral

Westboro Baptist Church's memo on their protest of Elizabeth Edwards: