Hip Hop Icon Doug E. Fresh Owes 2 Mil To IRS For Back Taxes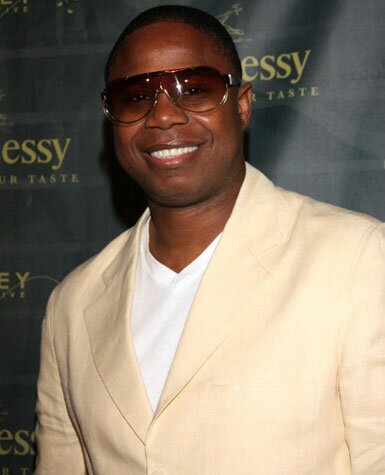 Hip hop icon Doug E. Fresh aka the "The Human Beat Box" is reportedly going through some financial woes as the 80′s icon is allegedly in for more than $2 million dollars in back taxes owed to the Internal Revenue Service (IRS).

Reportedly, Doug E. Fresh, real name Douglas E. Davis, 44, has a lien against him for $2,276,848 dollars, according to the Detroit News.
The tax lien against Doug E. Fresh was reportedly filed on October 20th.
This is not the first time Doug E. Fresh has had trouble with the IRS, as back in December of 2008, New York Post reported that the IRS filed a $367,000 tax lien against the hip hop pioneer plus over $40,000 in state taxes.