VP Candidate John Edwards Wife, Elizabeth Edwards, Dead at 61 (Photos)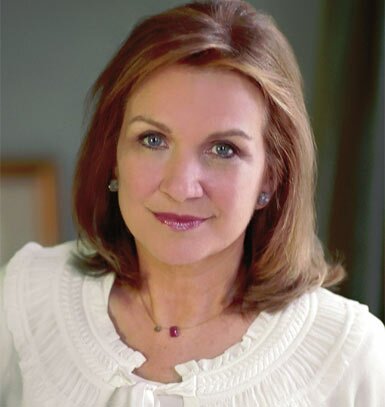 Elizabeth Edwards, 61, the estranged wife of politcian John Edwards who ran as a vice presidential nominee in 2004, died on Tuesday. The couple became widely known during the Presidential election in 2008 and for an infidelity scandal (extramarital affair) which made headlines.

Elizabeth Edwards suffered from an incurable cancer (metastatic breast cancer) and still managed to advocate health reform, raise her family and deal with scrunity over her husband's affair with campaign aide/videographer Rielle Hunter, whom he had fathered a child with.
Edwards who was an attorney and a health care activist also wrote two books "Saving Graces: Finding Solace and Strength from Friends and Strangers," a book which she spoke about the death of her 16 year-old son Wade who died in 1994 and her illness; and "Resilience: Reflections on the Burdens and Gifts of Facing Life's Adversities."
Elizabeth Edwards made her last statement on Monday via Facebook in which she spoke about her life and three saving graces (family, friends and faith) which was in the power of reslience and hope. Edwards added that the days of our lives for everyone are numbered and we know that.
Elizabeth Edwards leaves behind three children Attorney Cate Edwards, 28, Emma Claire, 12 and Jack, 10.
Edwards will be honored in a public ceremony scheduled for Saturday at Edenton Street United Methodist Church in Raleigh, NC at 1 p.m.