Eve Says Nicki Minaj is 'Dope' But Her 'Music Is Not For Every Female'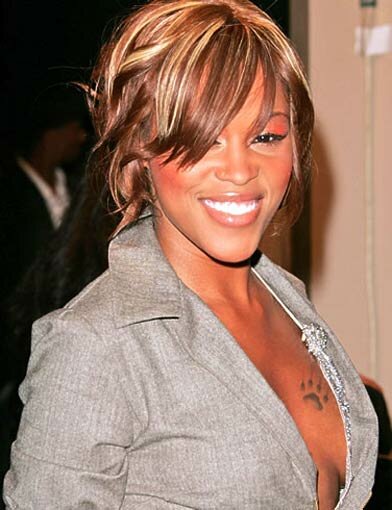 Ruff Ryders first lady, female rapper Eve recently shared her thoughts on rapper Nicki Minaj. Eve claims that she "honestly" thinks that Nicki Minaj is "dope," but "her music is not for every certain type of female."

"She caters, I think, to one type of female," Eve adds to her statement.
Eve acknowledged that the game needed female representation and says that Nicki Minaj is "the only person representing for real right now, for females."
"We need that bond. There's too much testosterone in the game," continued Eve.
While revealing that females need that bond, Eve revealed that she's prepping a new album, which will feature the likes of Trina.
Beyond the female influence, Eve's new album will also feature the likes of Akon, Flo Rida and others, Eve revealed.
Eve also spoke on leaving her label, her new freedom, the type of record she's working on, her willingness to work with Dr. Dre on Detox and more in her video taped interview.
[youtube Y2gE9E7oeWs]