Yung Berg Says Kanye West's Jesus Walk Song Was Stolen?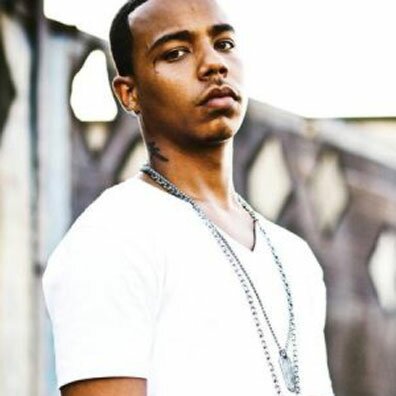 After first giving Kanye West props as being one of the best producers in the game right now, rapper Yung Berg claims that Kanye West's song 'Jesus Walk' was a beat he had stolen back in day and one that he recorded a hot song on top of. Yung Berg says his Jesus Walk song was at first slept on, literally by producer Rodney Jerkins.

"I stole the beat," Yung Berg claims while at a friend's place where they all recorded back in the day. "I recorded this song and 'Jesus Walks' was on my demo," Berg added.
Berg claims when he recorded the song Jesus Walk after first stealing the beat, placed it on a demo and was letting Def Jam A&R and producer Rodney Jerkins hear the demo, but he fell asleep right around the time the track Jesus Walk was playing.
"He ordered some food and I remember I was sitting there and Rodney fell asleep… Dead ass… Rodney Jerkins fell asleep while listening to 'Jesus Walks.' I was 16 and that was on my demo.. He fell asleep and I watched 'Jesus Walks' come out with a Grammy," explained Yung Berg.
Yung Berg says he's working on new music and a new book and has even more stories to reveal soon.
Watch video: Rapper Yung Berg Says Kanye West's Jesus Walk Song Was Stolen?
[youtube TOTMmyA0DZg]
Watch video: Kanye West's Jesus Walk Music Video