Miley Cyrus to Pose for Semi-Nude Playboy Magazine Photos?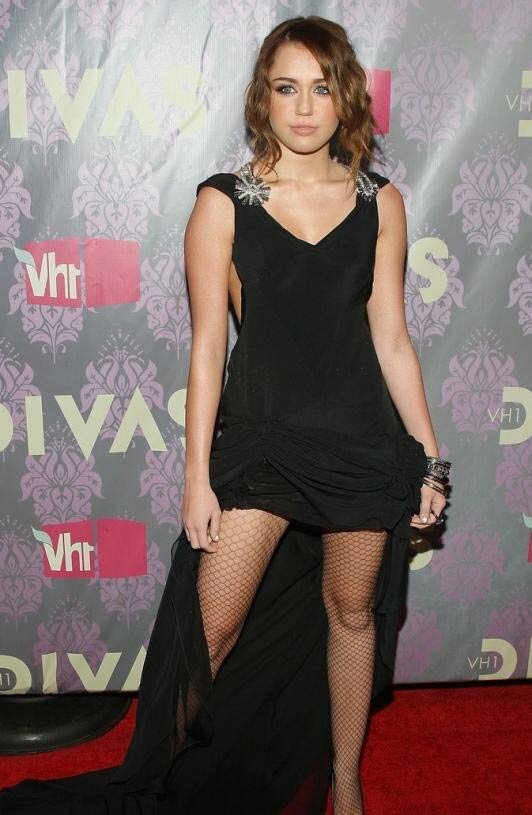 Buzz is building around news that Miley Cyrus may be posing for semi-nude photos in Playboy Magazine. Miley Cyrus in Playboy?!

Apparently Playboy founder Hugh Hefner has sparked the rumors after being asked in a Fox News interview whether there were "any offers" on the table for Miley Cyrus to appear in his popular lifestyle magazine.
"The simple answer is she is the one that you and all the other readers would like to see," states Hefner to Fox News.
Being that Miley Cyrus just turned 18, the starlet has been expected to break into 'adulthood' in a big way, how much bigger can you get than, at 18 years old, to appear in Playboy Magazine, nude or not?!
In related news, Miley Cyrus is currently fighting off a current nude photo scandal, as reported on HipHopRX.com, regarding an alleged nude photo of the starlet supposedly stolen from her cellphone.
Currently, her legal team is considering taken legal action to resolve the matter.
Alleged Miley Cyrus naked photo