Miley Cyrus Naked Cellphone Pictures Scandal: Legal Reaction, Nude Photo Scam?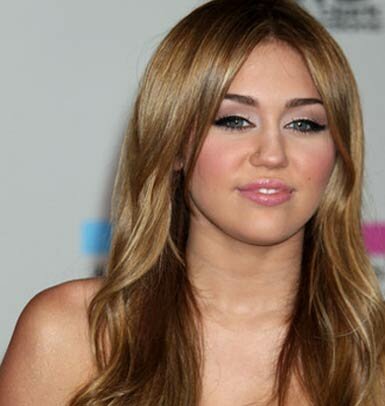 Miley Cyrus legal team is allegedly considering legal action after a photo claimed to be a nude cellphone picture of Miley Cyrus surfaced online. The racy half-naked woman with no visible face alleged to be Miley Cyrus made its rounds across the internet on yesterday, as reported on HipHopRx.com.

What fans noticed about the photo is that the woman in question didn't have the tattoo Miley Cyrus is known for on the red carpet. A tattoo with the words "Just Breathe" which is located right above her ribcage on the left side.
In addition, the woman in the photo is reported to possibly have a tattoo on the right side of her pelvic. It has been said that Miley Cyrus had a tattoo on her stomach, but it was reported to have been temporary.
This entire scandal started after a story claimed that Miley Cyrus' iPhone was jacked.
Developing…
Miley Cyrus Leaving The Hotel In Madrid, Spain