Chris Brown Responds?! Addresses Rihanna Fans On Twitter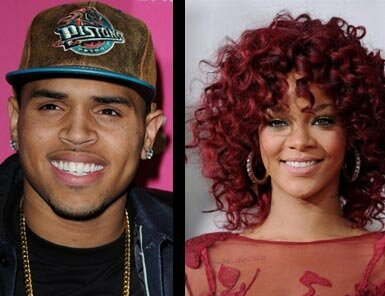 Singer, dancer and actor Chris Brown unleashed his dismay following Rihanna's statements in interview and on her Twitter about questions regarding their past relationship. Chris Brown is stated to have called the whole thing childish and pointless when he addressed both their online fan teams. Meanwhile, Rihanna stated that she's tired of talking about it also.

Rihanna went on to say that if everyone else stops talking their 2009 incident, as covered on HipHopRx.com, she can. Rihanna admits that she wants to move on, but people will not stop asking and it's annoying her.
The Pop star claims she gets it that people want to use it to bring awareness to young girls and women, but in her eyes it makes it look like she's bitter and angry.
One thing's for sure, both parties seem to be sincere, but this may continue to be something that will be questioned for more time to come, so long as the 'mystery' and a story is still there.