Saints Will Smith Drags Wife By Hair; Arrested on Domestic Abuse (Mugshot Photo)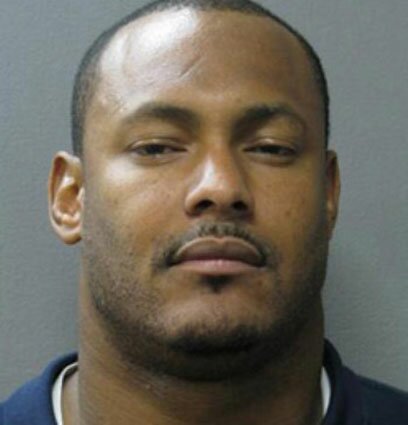 New Orleans Saints star and defensive end Will Smith was arrested on Saturday (Nov 27) in Lafayette, Louisiana on a domestic violence charge, just a couple of days after defeating the Dallas Cowboys 30-27 in their NFL Thanksgiving Day game. The NFL star is accused of dragging his wife down the street by her hair.

The alleged assault reportedly happened as the two were leaving a nightclub in Lafayette when an argument broke out and became physical.
The argument and alleged assault occurred around 2 a.m. Saturday and took place in the sight of Lafayette officers patrolling the streets.
The police officers allegedly saw Smith grab his wife's hair then drag her by her hair down the street before intervening and arresting the Saints star.
Will Smith was charged with domestic abuse and simple battery. Smith posted a $1,000 bail bond and is scheduled to appear in court on Monday.