Beyonce [Half-Naked] Commercial Banned In UK For Implied Sexual Scene (Photos)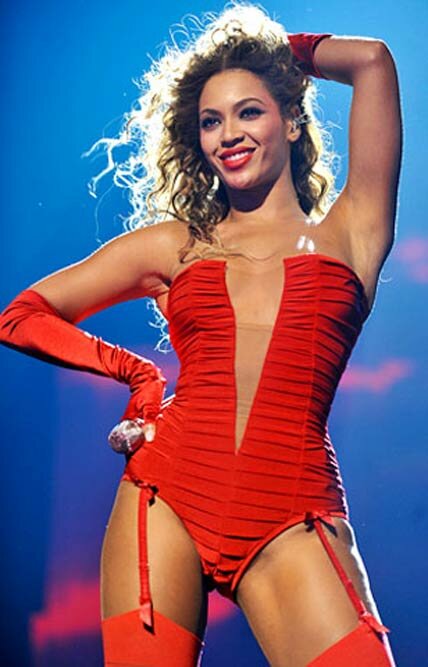 Beyonce's naked commercial, or at least seemingly half-naked commercial, if you ask authorities in UK, was banned for her fragrance, Heat, because the authorities say the 'Heat' was 'too heated' for daytime television in UK.

UK authorities claim that Beyonce was showing too much celebrity skin, particularly too much of her breasts in the commercial for airing on daytime television.
They claim the scenes focused too much on Beyonce's breasts being exposed as her dress was 'slipping away' and this simply "created a sexually provocative ad" that was too "unsuitable to be seen by young children."
In the video commercial, Beyonce is sensually walking while singing a cover for the 1950′s song "Fever," which plays into the fragrance's promotional tagline "Catch the fever."
'Heat' is Beyonce's first women's fragrance and was made available back in February 2010.
Watch the full version of Beyonce's 'Heat' Banned Commercial