Kanye West Food Chains Follow My Beautiful Dark Twisted Fantasy Album Download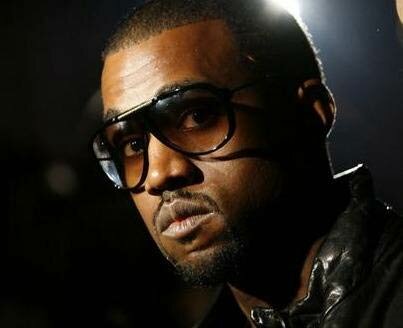 Music producer and rapper Kanye West is going beyond his music career and will now be adding to his list of business ventures — almost a dozen of Fatburger chains.

According to reports, Kanye West will be opening ten Fatburger food chains in his hometown of Chicago, Illinois through his holding company/firm KW Foods LLC.
Kanye West isn't the only music artist to invest in food chains, other notable artists include Bow Wow who invested in McDonald's, Queen Latifah (Fatburger), Pharrell Williams (Fatburger), amongst others.
In other news, Kanye West dropped his new studio album My Beautiful Dark Twisted Fantasy, Monday November 22, 2010 on Roc-A-Fella Records. The inital album cover received rejection from a number of outlets due to the graphic nature of the painted artwork designed by George Condo which showed Kanye West straddled by a nude armless winged female (a phoenix).