MC Hammer, Jay-Z's Hip Hop Beef Ends Abruptly?!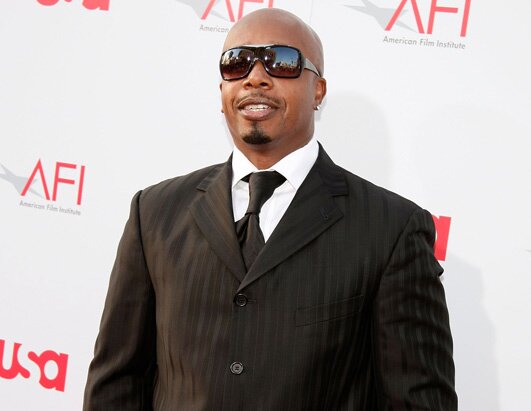 MC Hammer, after releasing a hip hop diss song about rapper and hip hop music mogul, artist Jay-Z entitled "Better Run Run," the iconic rapper, entertainer, and business entrepreneur [MC Hammer] born Stanley Kirk Burrell, 48, has decided to end the issue between him and Jay-Z.

"We onto the next thing. You know, Jay took his shot and I answered. Now let's move on," the hip hop veteran told AllHipHop.com.
Hammer states that as "a responsible veteran of twenty something years" in hip hop, he can't just "leave it out there with tensions."
Hammer also took to his Twitter which has reached nearly 2 million followers at this point, and stated "I'm Accepting Jay Z at his "Word" and moving on,"
Hammer added simply "I made my point."