Christina Milian Reportedly Strikes Dream(y) Divorce Settlement; Loves Single Life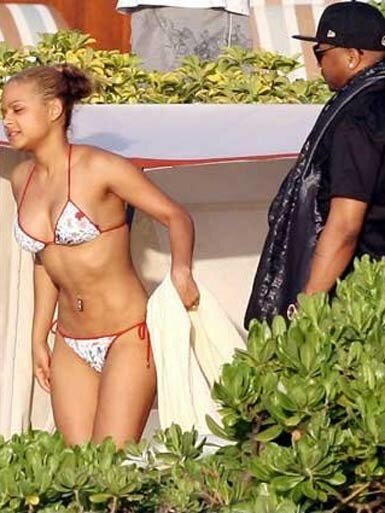 Christina Milian and her recently separated from ex-husband, music producer The-Dream have reportedly made it official with their divorce, and according to reports, Christina Milian's divorce court settlement was quite 'dreamy.'

Married around this same time of the year, back in September of 2009, The-Dream reportedly filed for divorce just nine days before Christina gave birth to their only child.
According to TMZ, Christina claims their settlement makes her 'very pleased" and being that is was "peaceful" it was better for their child.
The actual terms of their divorce are, of course, being kept very confidential.
Currently, Christina Milian says she is single and "staying single."
"There is no man in my life… No dating, no nothing. I love being single," Milian told PEOPLE.
Christina Milian and Terius Nash aka The-Dream have an 8-month-old daughter named Violet Madison Nash.